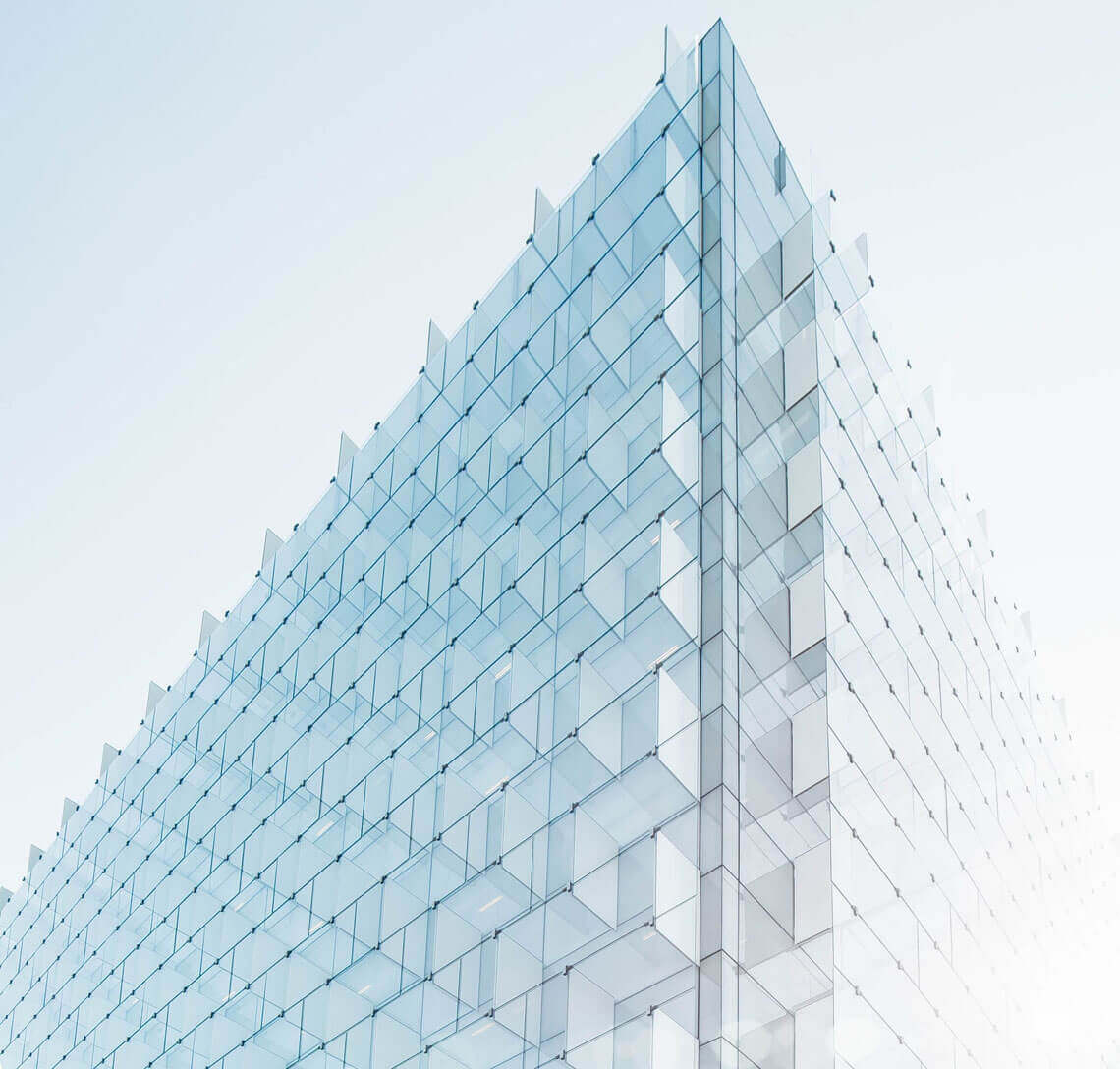 About Us
Since 2005, Inventure pride ourselves as a Reliable Power Solution company in Singapore's Electrical Industry. Having built a strong reputation in providing quality products and ongoing commitment to excellent service, Inventure has seen through many successful installations locally to-date.
We are on a constant drive to bring new and reliable technologies to add value to our clients, in aim to increase productivity.
Inventure is also registered as a Building and Construction Authority (BCA) accredited supplier and a member of Singapore Electrical Contractors & licensed Electrical Workers Association (SECA).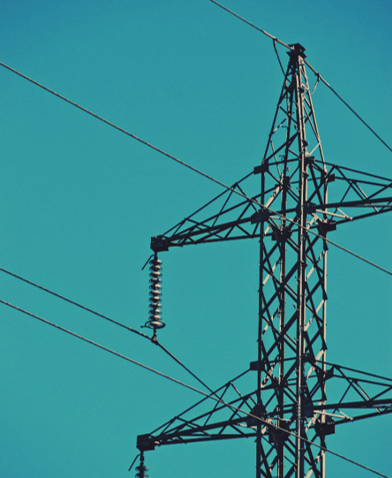 Why Choose Inventure Power System ?
"A concept of doing lesser but achieving more".
From automatic transfer switch to load banks and surge suppressors, we design, supply, install, test, commission, and maintain customers' needs in developing the most cost-effective solutions. With our team of qualified engineers and technicians, Inventure provides 24/7 start-up, preventive service, and maintenance.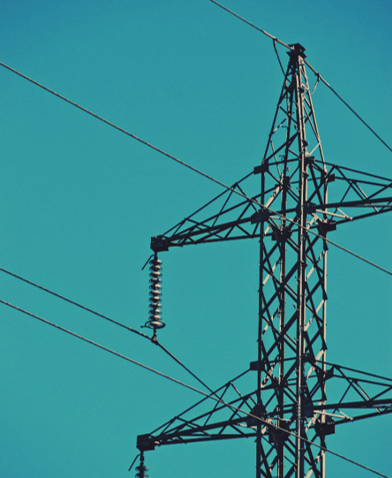 Our Customers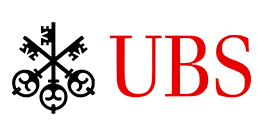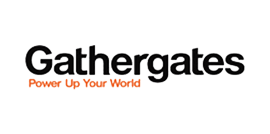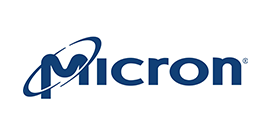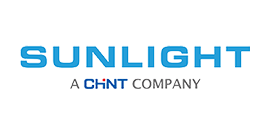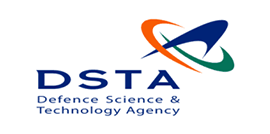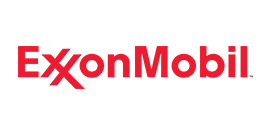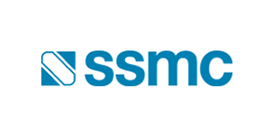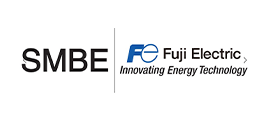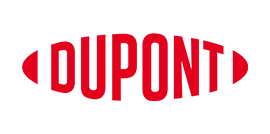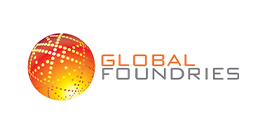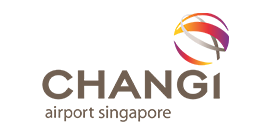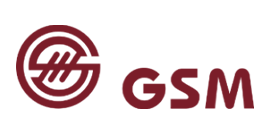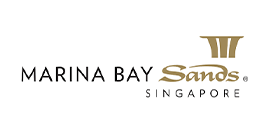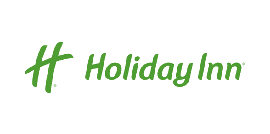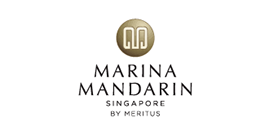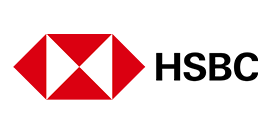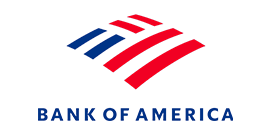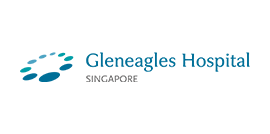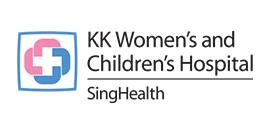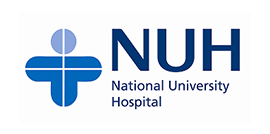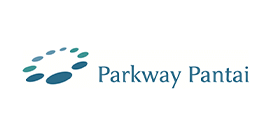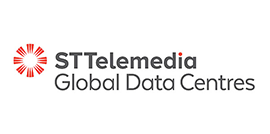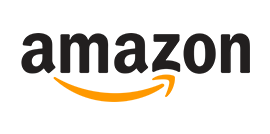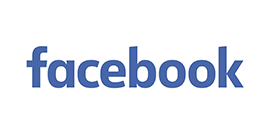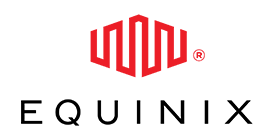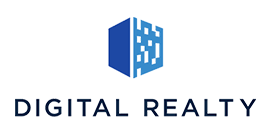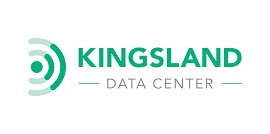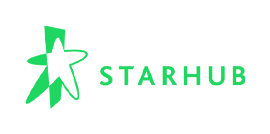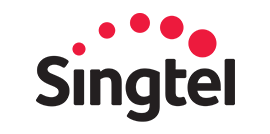 Start Project With Us Today
Feel free to leave us your contact information and we'll get back to you shortly